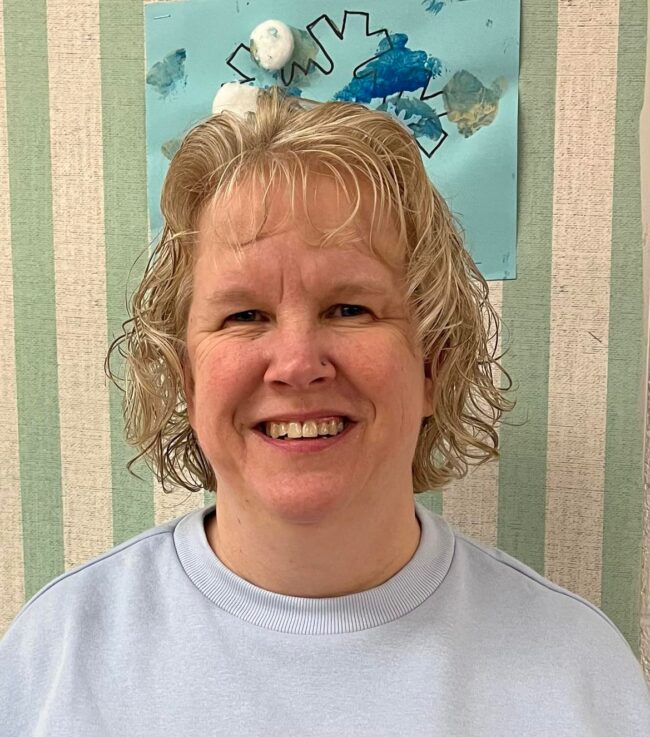 Kim, our Assistant Infant/Toddler Teacher, comes to us with about 15 years of preschool classroom experience.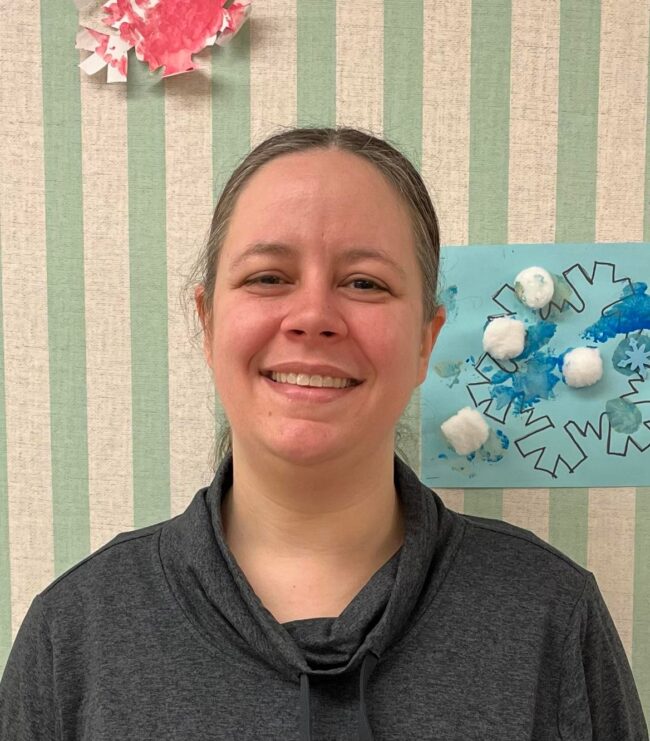 Cassandra, our Infant/Toddler Teacher, previously worked in Kalamazoo Public School preschool and special education preschool programs.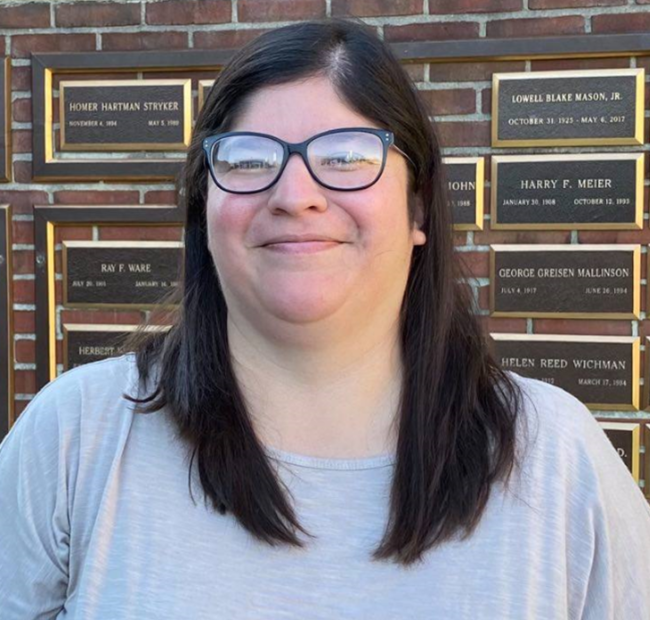 Liza, our Assistant Preschool Teacher, holds a Bachelor Degree in Family Studies and a Masters Degree in Early Childhood Education, both from WMU. She brings with her more than 13 years of early childhood experience.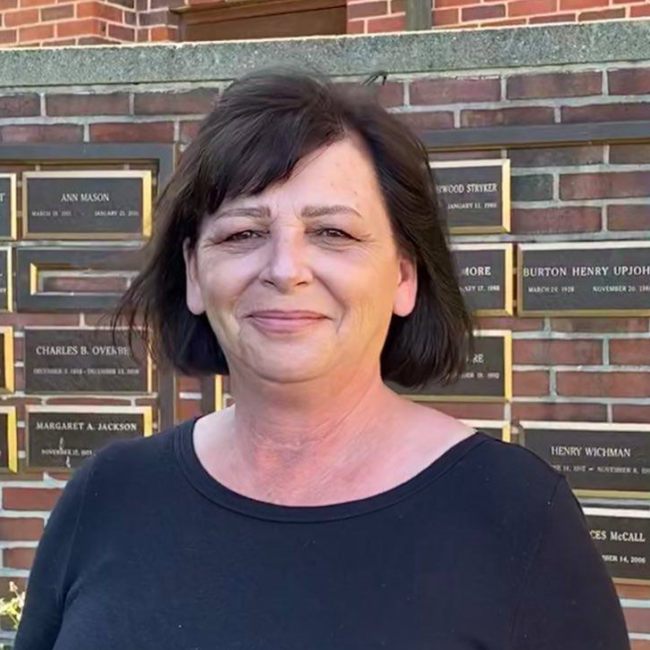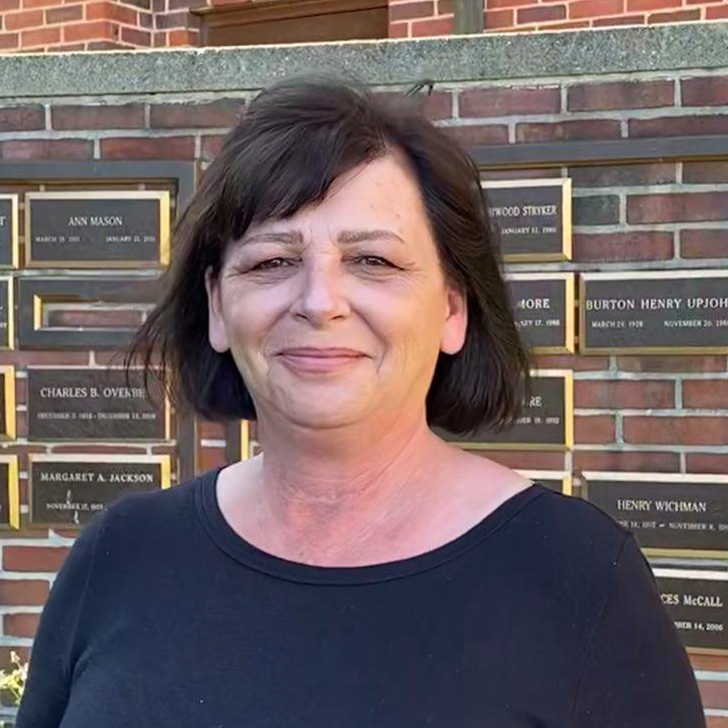 Julie, our Preschool Teacher, has over 15 years of early childhood experience working in preschool settings.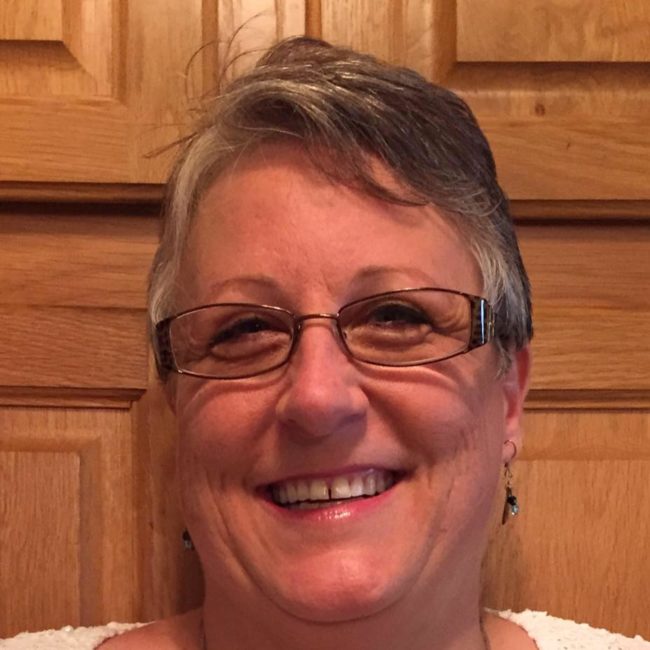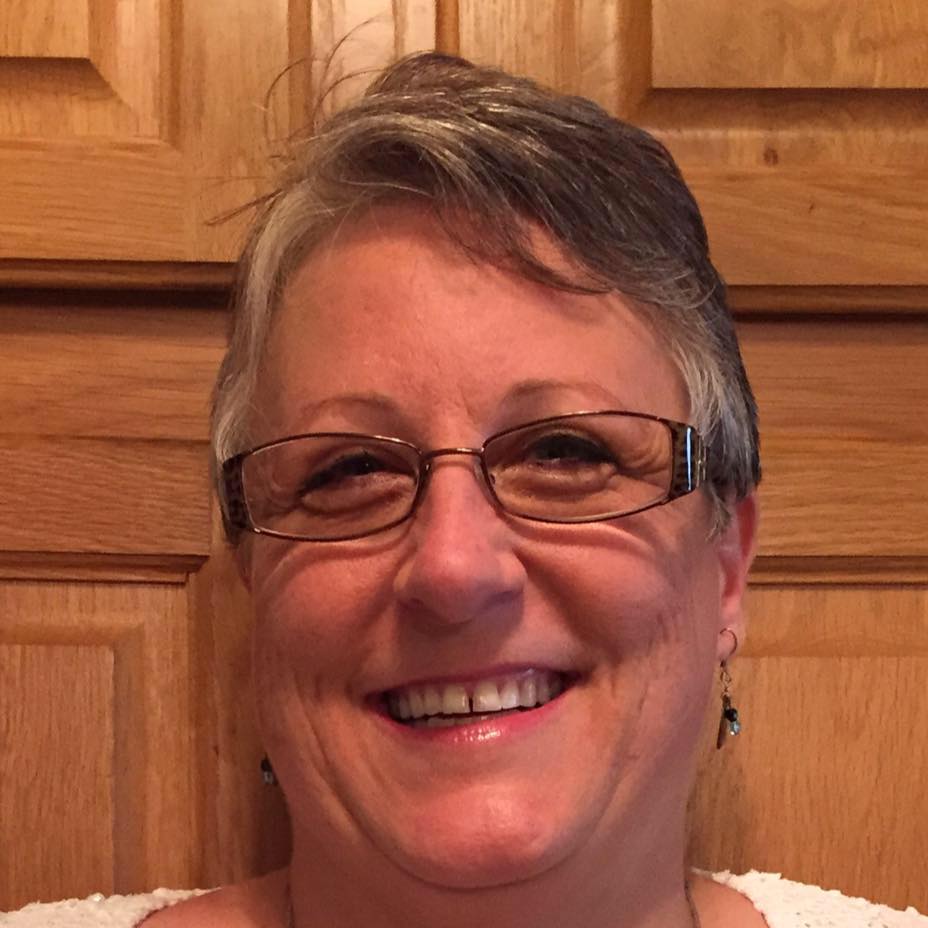 Beth holds a Bachelor Degree in Marketing from WMU. She served on KDCCC's Board of Directors for several years and has been our Volunteer Coordinator for over 10 years.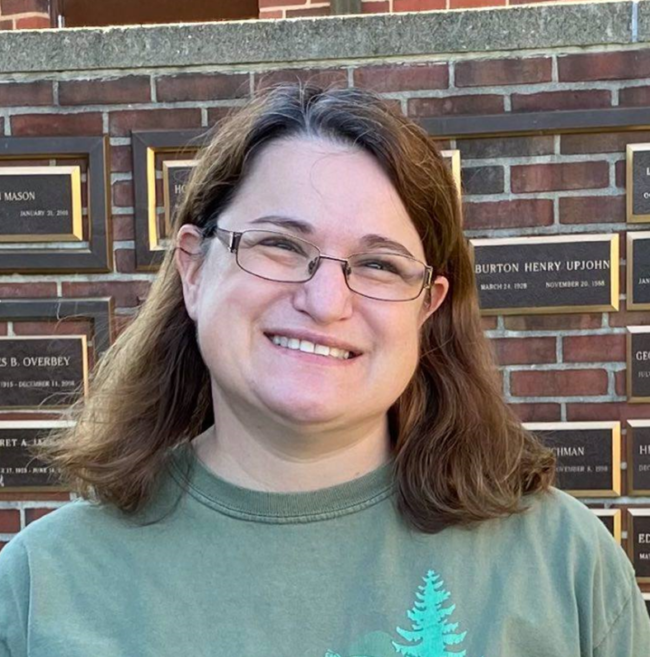 Heidi holds a Bachelor Degree in Social Work from WMU. As the Assistant Director and Lead Infant/Toddler Teacher, she has been an integral part of KDCCC for over 23 years.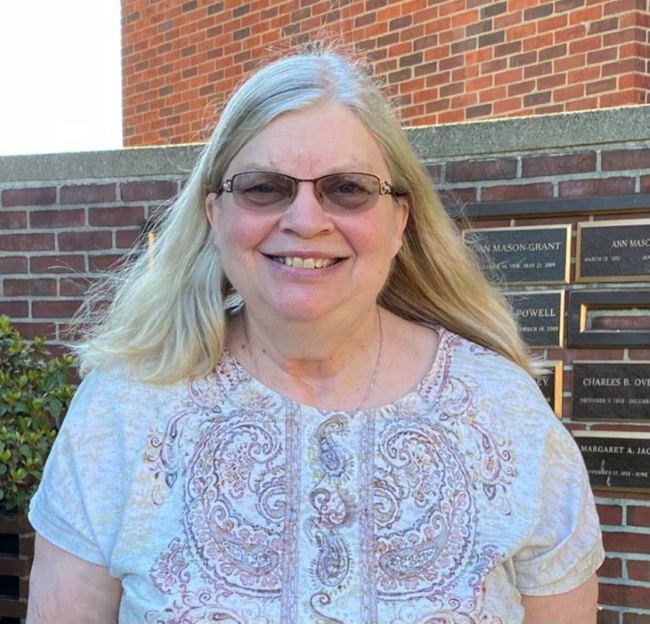 Kathy brings a wealth of early childhood experience to the Center. She has been a Center Director for 30+ years, with over 25 of those years spent here at KDCCC.