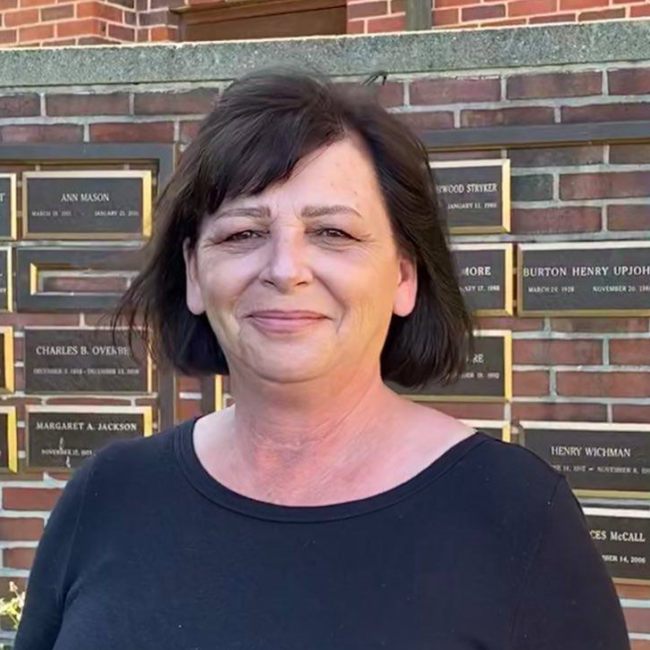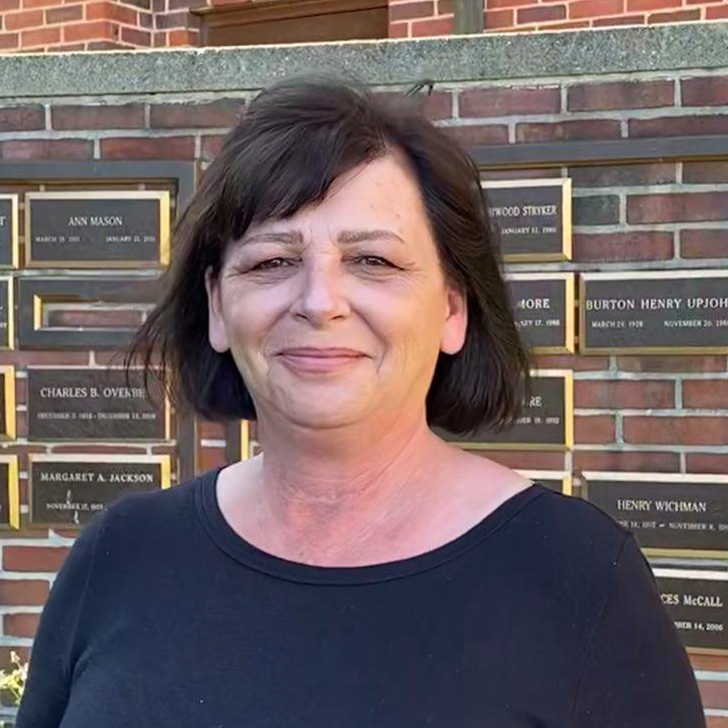 Julie, our Preschool Teacher has over 15 years of early childhood experience working in preschool settings.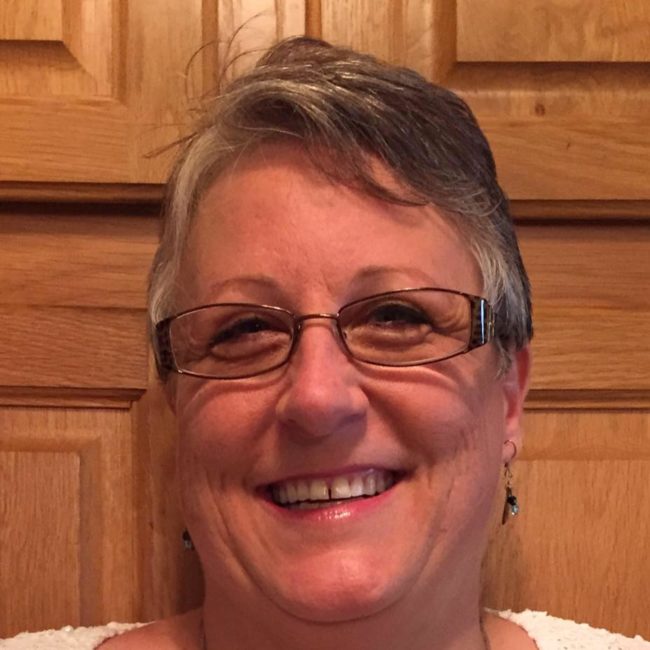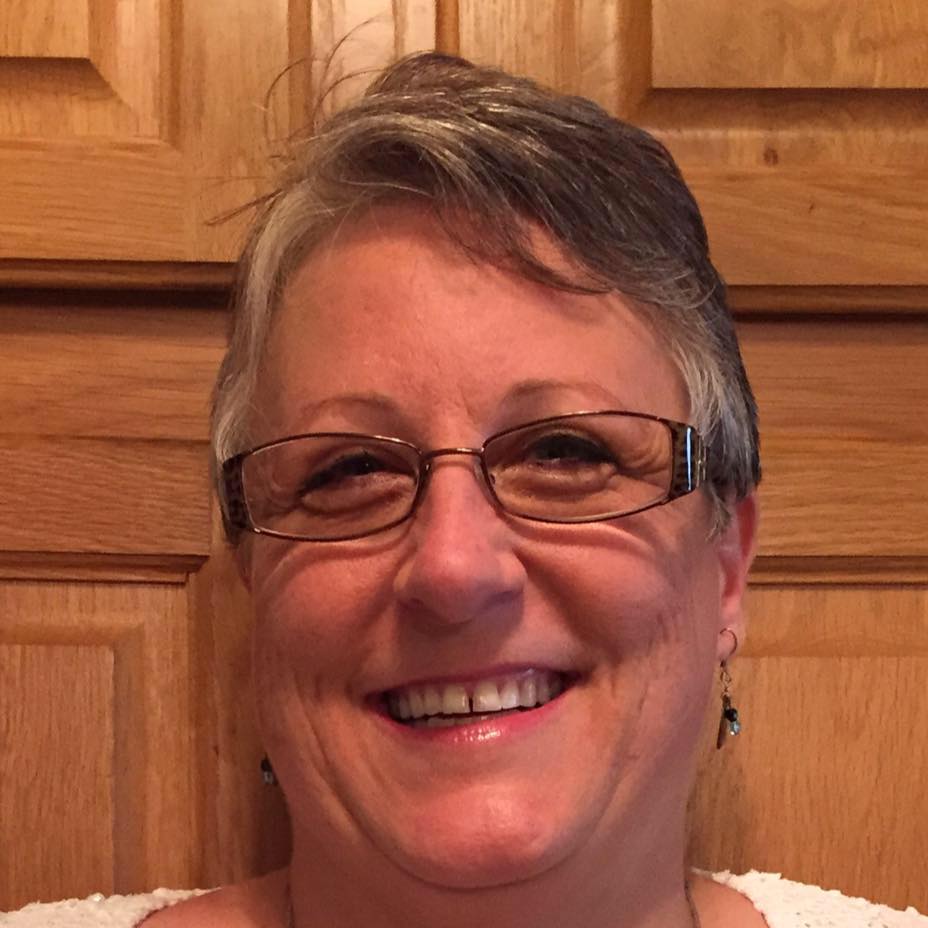 Beth has a Bachelor Degree in Marketing from WMU. She served on KDCCC's Board of Directors and has been our Volunteer Coordinator for over 9 years.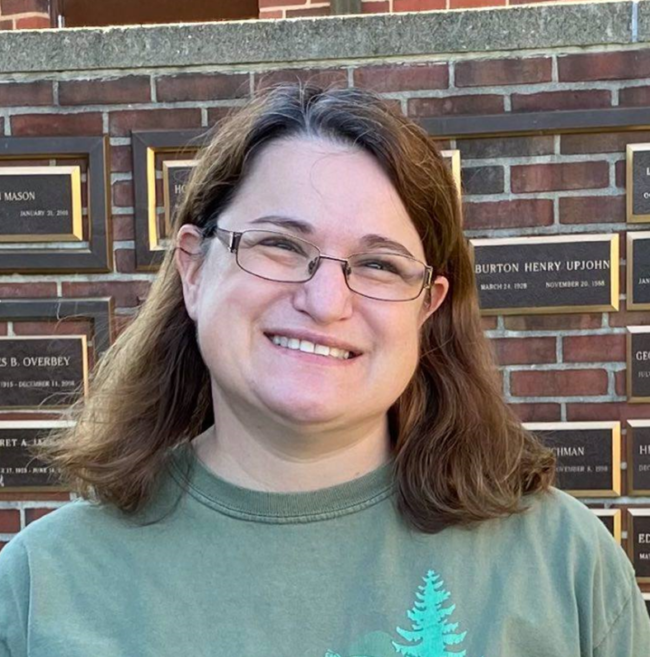 Heidi has a Bachelor Degree in Social Work from WMU. As the Assistant Director and Lead Infant/Toddler Teacher, she has been an integral part of KDCCC for over 22 years.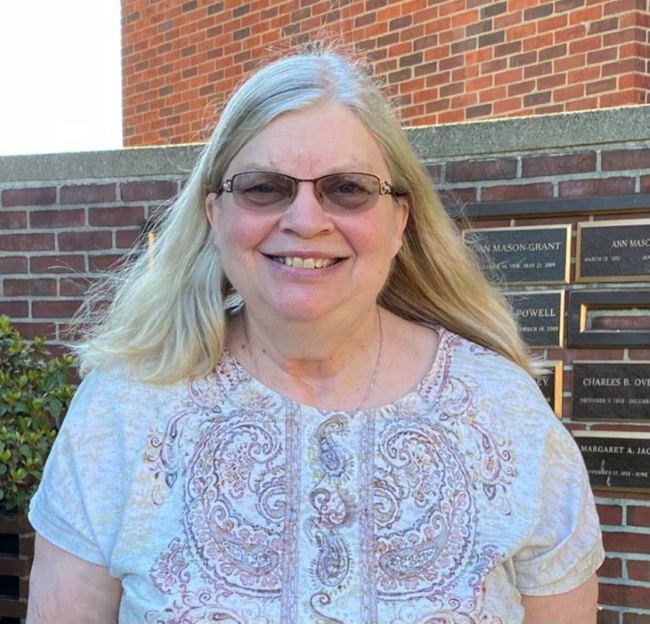 Kathy brings a wealth of early childhood experience to the Center. She has been a Center Director for 30+ years, with almost 25 of those years spent here at KDCCC.